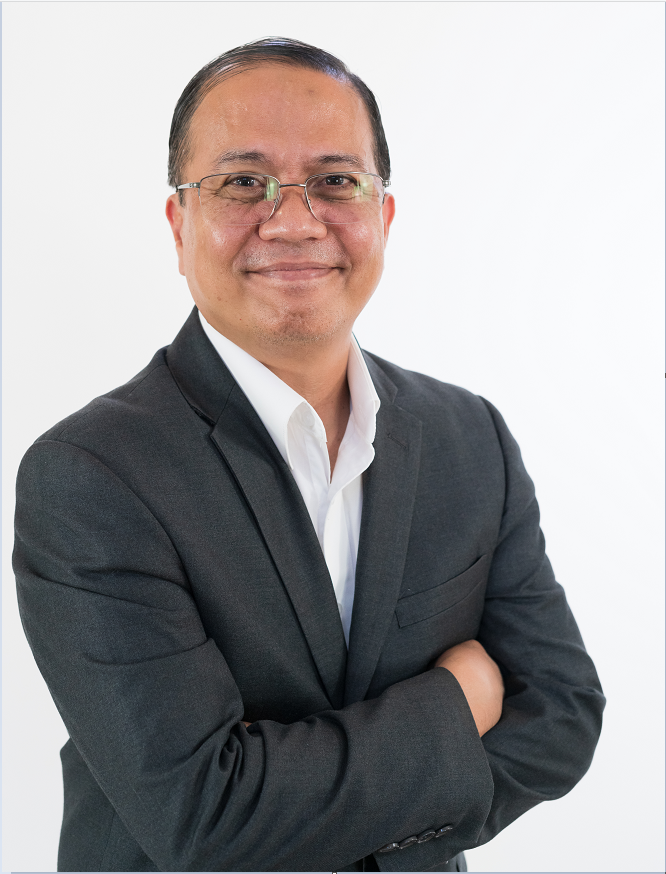 Lloyd Boucher
The Tax Forensics Expert
What Lloyd seeks to do with our clients is transform the good into great!
Lloyd enjoys learning about people and how to best help them. He is a good problem solver and driven to thoroughly examine what needs to be revamped, revised, modified or fixed ~ a welcomed trusted advisor. He connects the dots for people, sharing insights and opening doors to opportunity. It is easy for him to see what the future will bring and easily map out a path to help accomplish long-term goals. He uses all the tools available to design orderly and detailed tactics, creating a picture of where we (our customers in collaboration with us) want to be and how we are going to get there.
Lloyd is an Enrolled Agent (EA)
Lloyd's passion is to protect you from the government.
Enrolled Agents are America's Tax Experts. EAs are federally-licensed tax practitioners who may represent taxpayers before the IRS when it comes to collections, audits and appeals. As authorized by the Department of Treasury's Circular 230 regulations, EAs are granted unlimited practice rights to represent taxpayers before the IRS and are authorized to advise, represent, and prepare tax returns for individuals, partnerships, corporations, estates, trusts, and any entities with tax-reporting requirements. Enrolled agents are the only federally-licensed tax practitioners who specialize in taxation and have unlimited rights to represent taxpayers before the IRS. The enrolled agent profession dates back to 1884 when, after questionable claims had been presented for Civil War losses, Congress acted to regulate persons who represented citizens in their dealings with the U.S. Treasury Department. Enrolled agents' expertise in the continually changing field of taxation enables them to effectively represent taxpayers at all administrative levels within the IRS.
Lloyd is a Retirement Income Certified Professional®(RICP®)
Lloyd's zeal is to reduce risks to your lifetime of retirement savings.
RICP®s are America's Retirement Income Experts. RICP®s are experts in building integrated and comprehensive retirement income plans. Their key focus is understanding, choosing, and executing a strategy for generating sustainable income from available resources—whether that means using systematic withdrawals from a portfolio, building an income floor with bonds or annuities, or using a bucket strategy. RICP® is a groundbreaking retirement income planner certification awarded by The American College of Financial Services, a leading financial education institution founded in 1927 by the industry pioneer Solomon S. Huebner.
In developing a sustainable retirement income plan, RICP®s integrate best practices in the areas of
Social Security Claiming,
Evaluating and addressing risks faced in retirement,
Choosing distributions from employer sponsored plans,
Medicare and other health insurance choices,
Planning for long-term care needs,
Choosing appropriate housing, and
Income tax and legacy planning
Lloyd is a Fellow in Charitable Estate Planning (FCEP)
Lloyd's desire is to guide you in ensuring that your values bless future generations.
How concerned are you about your own wealth, now and in the hands of your next generation? What preparations have you made to protect the wealth you have worked so hard to grow? Who in the world do you want to impart your values to? Being a fellow in FCEP means that Lloyd understands people make important gifts only within the larger context of their values and objectives applied to their financial, tax and estate plans. Lloyd has an insight on estate-planning concepts, income and transfer taxes, strategically selecting the best asset(s) to achieve goals, differences among the types of charitable organizations, ethical issues and much more.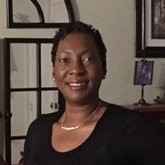 Yahna Jackson
The Financial Forensics Expert
Yahna's passion is to position our clients to achieve their financial goals!
Yahna has developed an excellent reputation in positioning our clients to accomplish their financial goals. She shows our clients where their money is currently hemorrhaging, advise them on how to stop their financial bleeding, and support them to re-purpose their spending to reach their financial goals.